To schedule an appointment, Call 770-872-0759 or fill out the form below
Dr. Julie Weisberg
2022 Powers Ferry Rd, Ste 110
Atlanta GA 30339
T: 770-872-0759
E: DrJulie@SimplyChiropracticUSA.com
Hours:
Mon: 11am-2pm & 3pm-6pm
Tue: 11am-2pm & 3pm-6pm
Wed: 11am-2pm & 3pm-6pm
Thu: Closed
Fri: 11am-2pm & 3pm-6pm
Sat: 10am-12pm
Sun: Closed
We can't wait to see you in our office
TEAM LEADER
Dr. Julie Weisberg
I am Dr Julie Weisberg and I hope to be your chiropractor at Simply Chiropractic! We are located in The Shoppes of Powers Ferry between Smoothie King and Dunkin Donuts!! At Simply Chiropractic we offer an Initial $29 visit including your first adjustments, no X-rays, no appointments and no gimmicks! If you do not have insurance, no worries, we do not even take insurance! It is as low as $25.00 per adjustment! Our goal is to provide you outstanding chiropractic care at an affordable price in a timely manner. It really is that simple... at Simply Chiropractic...we've got you Atlanta!
I graduated with my Doctorate of Chiropractic in 1998 from Life University and I have been in practice for almost 20 years.
I know for myself before I go to anyone new for anything so important I want to know more about them.
So here is a little more information about me. All my family is from New York, we moved around a lot when I was a child and landed here in Marietta when I was in the 4TH grade and I never left! I skipped a grade and graduated high school early, went onto Kennesaw State for my undergraduate studies and when I entered Life University I was the youngest person to go into the doctorate of chiropractic program at the time at 19 years old! I didn't have one of those BIG stories like many of the other students had as to why I wanted to become a chiropractor. Many of my fellow classmates came from a long line of chiropractors. Others had been adjusted since birth. I heard account after account of allergies, asthma, paralysis, migraines, infertility, learning disabilities, autoimmune diseases, muscular and skeletal issues, gastrointestinal problems, pain, and a variety of other issues and concerns that chiropractic helped, improved or corrected! I was in shock! I had NO IDEA that chiropractic could help with so many things! I actually had never even been adjusted and really only decided to enroll because of some cool older kids that I worked with at the mall while I was finishing high school that went there and it sounded interesting. Also I really needed a plan to get my parents off my back about what college I wanted to attend and what to study...the more time I spent with the chiropractic students I worked with at the mall the more I thought, hey this sounds like a good plan!
My first day in chiropractic school I had 2 bottles of aspirin in my purse! I had been in multiple car accidents, hit by a motorcycle while jogging, fell out of a moving car, played soccer and was just all around clumsy, so to me having pain and covering it up was "normal". Also I used to "pop" my own joints from my neck to my toes for some comfort having no idea at the time how bad that can be for you! I had fatigue issues too that I also thought were just normal for me. Through my classes I learned how the spine is a vital organ, much like the heart or lungs. The spine protects the nervous system and the nervous system controls every cell, tissue, muscle, organ, bone, and every system including the immune system in the body! After my first adjustment I felt like I was living at 110% having only been living at maybe 70% at 19 years old but not knowing the difference! It can take a lot of energy to be in that much pain, who knew?!?! I realized then that I DID INDEED have my very own BIG CHIROPRACTIC STORY! As the years went on I became more than a student, more than an aspiring doctor, I became a BELIEVER! I hope you will give yourself that same opportunity and come get an adjustment today!
If you don't take care of your body where else are you going to live?
Services (to learn more about our services click on the links below)
Get your spine checked...
See a chiropractor right away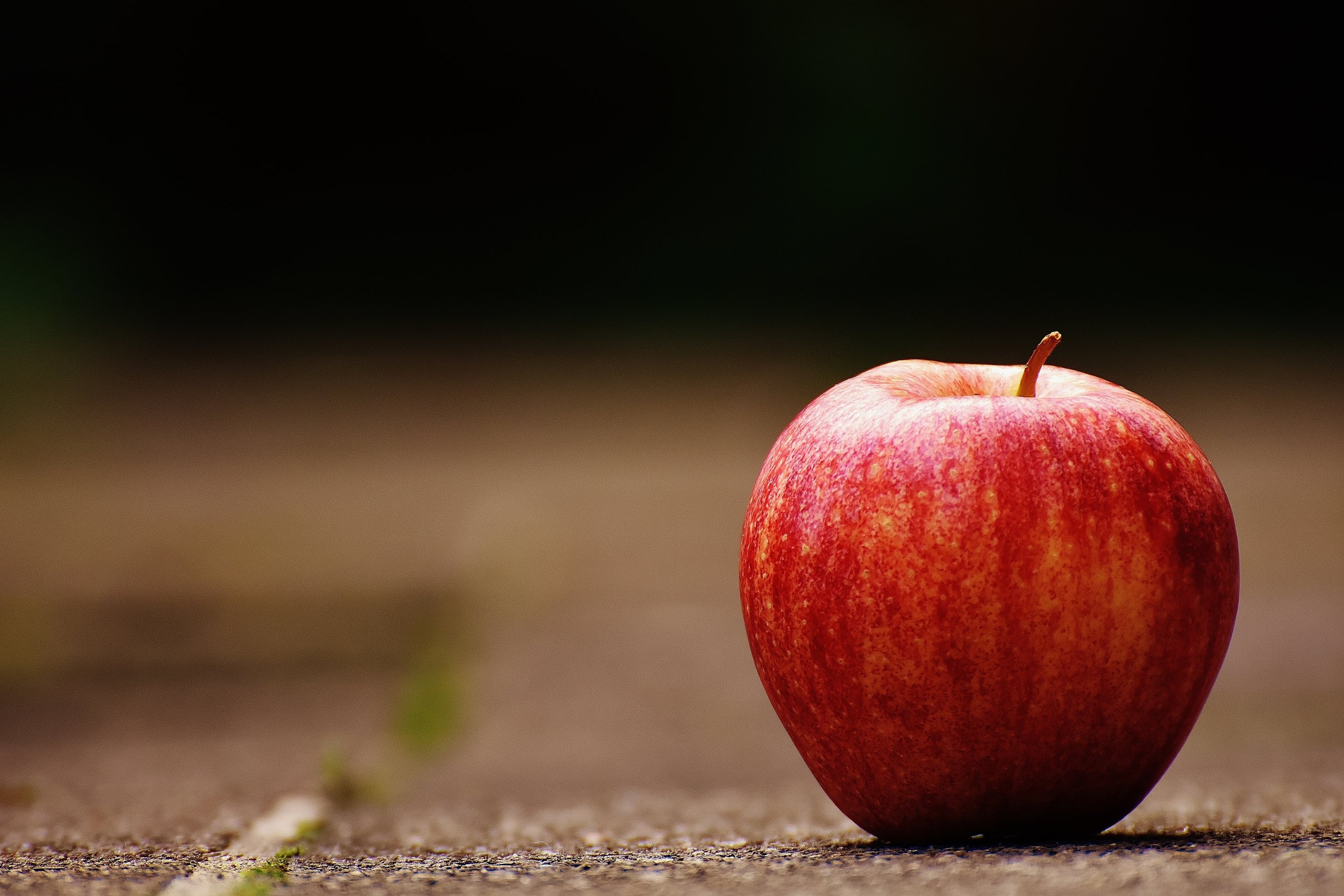 Be healthy from the inside out
ATLANTA SPECIALS:
NEW PATIENT OFFER! FIRST VISIT ONLY $29
(Includes Consult, Exam, and adjustment!
SUCCESS STORIES
"After having my baby, I had sciatica and could hardly walk. The Doctor has really worked to ease the pain and with my weekly visits I can now walk and workout with ease. She always knows exactly where she needs to focus and when I leave I feel perfectly straight! " - Angie F.
"I haven't felt this good in a long time. I am a mail carrier and chiropractic care at Simply Chiropractic has made walking my route a lot easier. I can walk the whole route without pain!" - Lisa L
"1st time in years I was able to mop my whole house without any pain and I have only been under care at Simply Chiropractic for 2 weeks. Thank you!" - Trini L
"My wife and I have been going to Doctor for a few months now and I can already feel the difference! She always greets us with a smile and makes us feel welcome. My job is hard on my back but after getting an adjustment from her, I feel like I can confidently handle anything it has to offer. Thank you and we look forward to each visit!" - David F., RN, CCRN
"I feel great! The door greeters at WalMart even noticed I was walking better and standing up straighter. I took me months to get my husband in and now he reminds me it's time to go see the Doctor for our appointments. Thanks Simply Chiropractic!"- Winona R. "Nona"
"This is a thank you email to express how grateful I and my husband are for your excellent chiropractic care in keeping us both pain free and feeling at our best. All the best to you and thank you again!"- John & Susan S.
After months of doing everything I can to get my now 9 month old to sleep through the night, we took him to the chiropractor and he has been sleeping long nights ever since. (Just 1 adjustment so far) - Bethany Plumlee
LEARN ABOUT GETTING GENTLE EFFECTIVE CHIROPRACTIC ADJUSTMENTS WITH PulStar TECHNOLOGY AT SIMPLY CHIROPRACTIC
Simply Chiropractic can help!