To schedule an appointment with Dr Ed, give us a call at 503-583-8020 or fill out the form below
Dr. edward Hacmac
13033 SE Rusk Rd.
Milwaukie OR 97222
T: 503-583-8020
E: drhacmac@simplychiropracticusa.com
Hours:
Mon: 7am-12pm & 2pm - 6pm
Tues: CLOSED
Wed: 7am-12pm & 2pm - 6pm
Thurs: 2pm - 6pm
Fri: 7am-12pm & 2pm - 6pm
Sat: 9am - 12pm
TEAM LEADER
Dr. Edward Hacmac
Dr. Edward Hacmac, DC, is the primary chiropractor at Simply Chiropractic Milwaukie. He and his wife, Lorelei, believe they are doing their true life's work by delivering healthcare, wellness care, and lifestyle enhancement services to the Milwaukie community. They truly believe in the power of chiropractic adjustment, the therapeutic touch of massage, and the love and care they share with all of their practice members.
Dr. Edward Hacmac, DC, grew up on his family's farm in southern Minnesota. He graduated in 1976 from Simpson College in Indianola, Iowa. He moved to Portland in 1977 to attend professional school. He graduated from Western States Chiropractic College in 1981 and has been practicing in the Clackamas County and Milwaukie area for over 26 years.
From early childhood to the present, Dr. Edward Hacmac, DC, has been a dedicated chiropractic patient. His earliest recollection in life is getting adjusted by his family chiropractor. He chose to be a chiropractor primarily because he grew up in a family that utilized the local chiropractor as their primary physician. Dr. Hacmac has experienced the incredible power of a well-delivered and intentional chiropractic adjustment, and he lives to share this experience with the people of Milwaukie through Simply Chiropractic Milwaukie.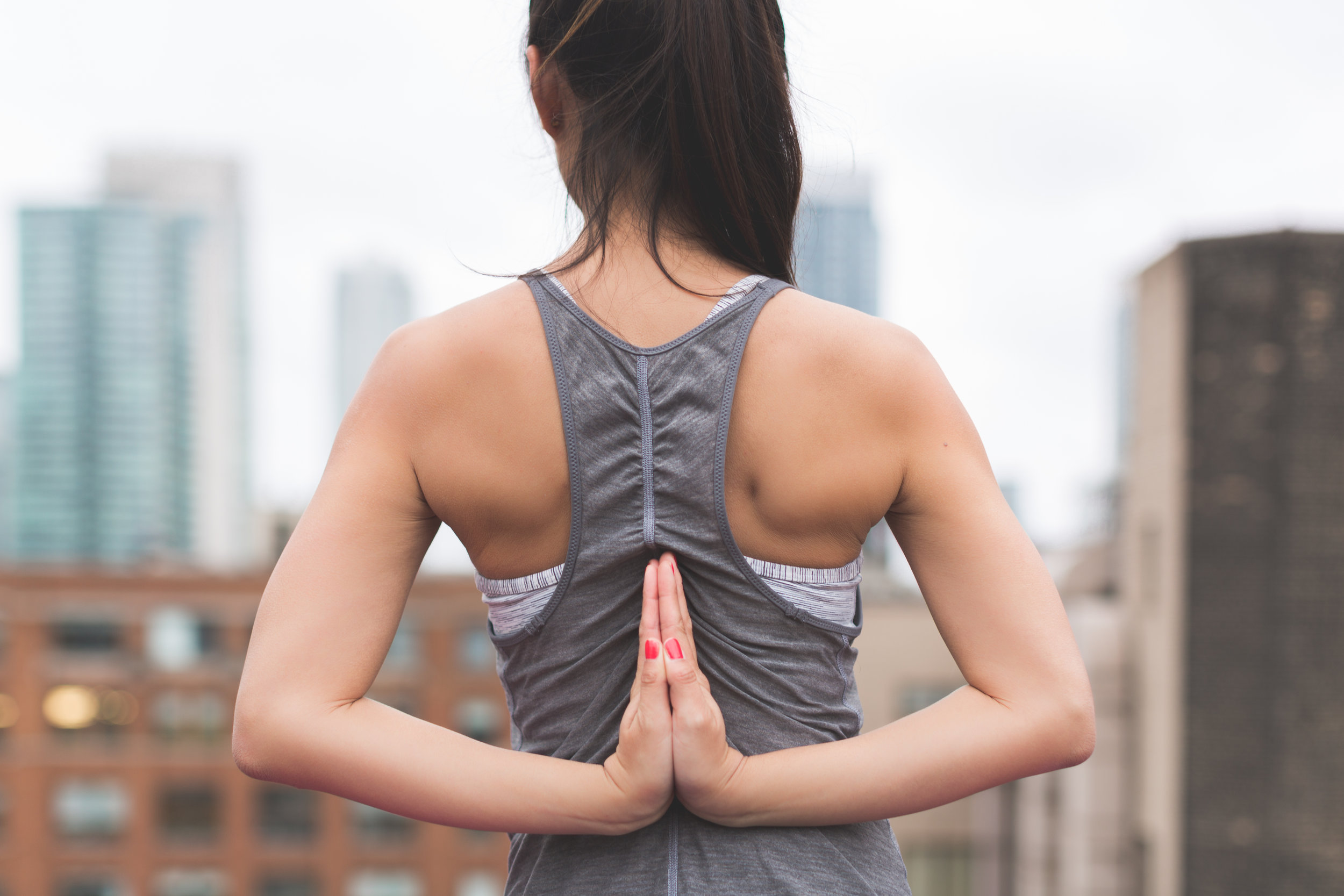 Nothing goes better with an adjustment
Don't wait to visit us after an accident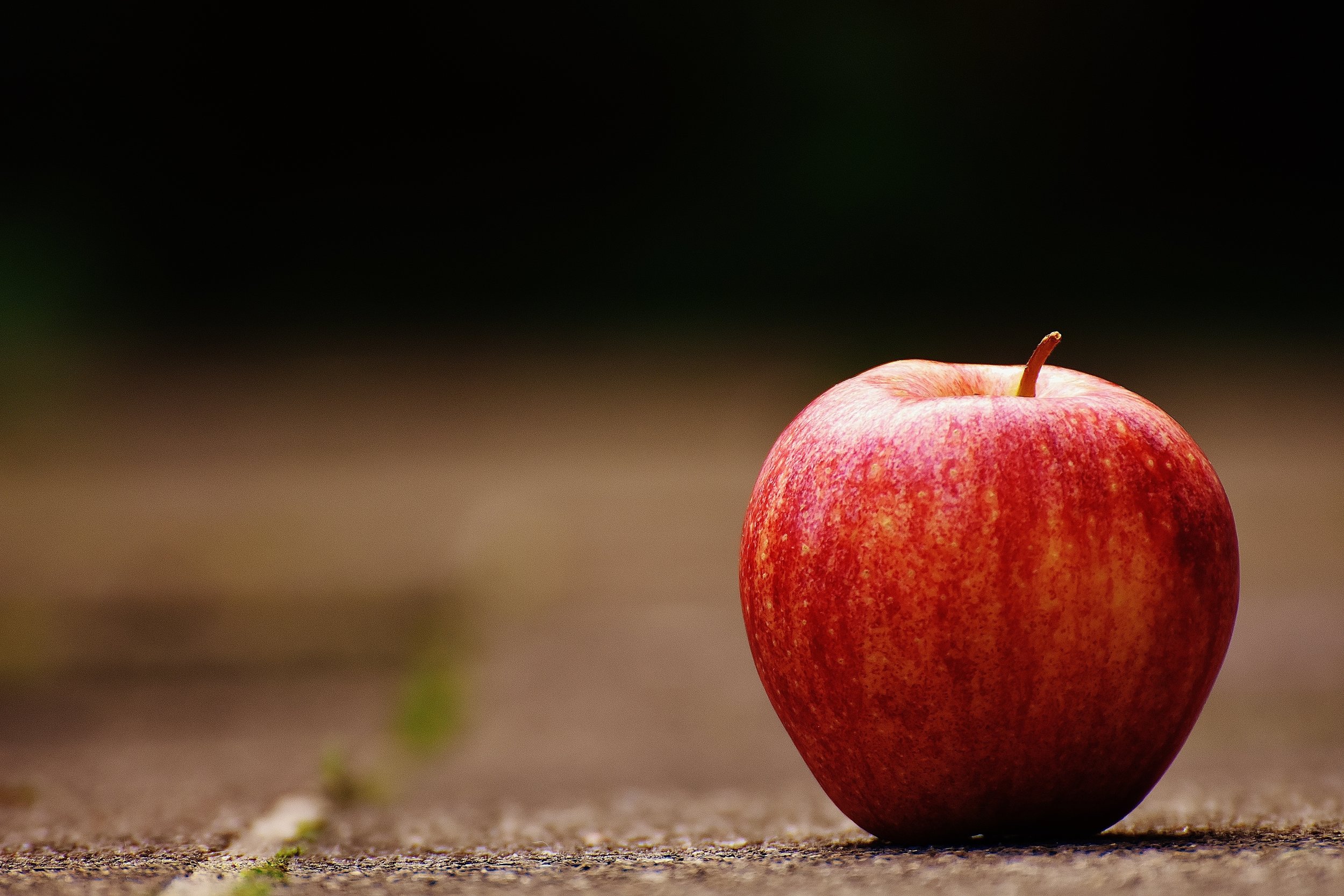 SUCCESS STORIES
I went to Dr. Hacmac for some help with my shoulders. He understood exactly what needed to be done. What is so great about Dr. Hacmac is that he is able to explain why I was feeling the pain I have been feeling for the past few years. What's even better, is that he is able to not only make me feel immediate relief, but also help continue feeling better. This is why I would go to no other chiropractor. I highly recommend you pay him a visit.
G.C. G.C.
Ever since I started coming to Hands On Chiropractic, I have never felt better about my body! With any problem I have, I come here before going to see a doctor, because I know I will get the best care naturally; whether it be from an accident or just natural body pains. The staff is incredible, and very caring. I highly recommend coming to see a chiropractor and massage therapist before going anywhere else.
Rachelle B., 24
Hands on Chiropactic really give you their time and care to help you on a path towards health and healing. I have seen such a dramatic improvement in my life since coming in. I highly recommend coming in if you are thinking about it, you won't regret it!

Tannisha McCollum
Only place I'll ever go! Staff are friendly, knowledgeable and always willing to do what it takes to help! They're like family.
Desiree Diamond