To schedule an appointment, simply give us a
call at 973-509-7675
Or Submit The Form To The Right

or fill out the new patient paperwork through the link below!
Dr. Samuel Kaplowitz
15 Bloomfield Ave., Ste 2
Verona NJ 07044
973-509-7675
verona@simplychiropracticusa.com
Hours:
Mon: 10am-1pm & 3pm-6pm
Tue: 3pm-8pm
Wed: 10am-1pm & 3pm-6pm
Thu: 3pm-8pm
Fri: 10am-1pm & 3pm-6pm
Sat: Appointment Only
Sun: CLOSED
We Can't Wait to See You in Our Office
Dr. Sam Kaplowitz
Dr. Sam Kaplowitz began his chiropractic career in 1985 with his own clinic. For over 30 years he has focused on delivering quality healthcare through chiropractic services and health advice. He has a reputation of consistently caring about his patients, their health and their quality of life.
Dr. Sam attended the University of Georgia for undergraduate studies in Nutritional Science and subsequently, Life University where he obtained a Doctor of Chiropractic in 1985. He has studied Functional Medicine under the direction of Dr. Dan Pompa, and was also a member of Dr. Pompa's Mastermind Group, which helped promote and teach theories on cellular healing and detoxification.
In addition to traditional chiropractic adjusting techniques, Dr. Sam has also studied Neuro-Organization Technique. His practice utilizes a full service of complimentary modalities including massage therapy, nutritional/weight loss counseling, manual lymphatic drainage and acupuncture.
Dr. Sam spends his free time with his family, and has a wide variety of "hobbies," ranging from workouts at the gym to skiing, scuba diving, and at times sky diving.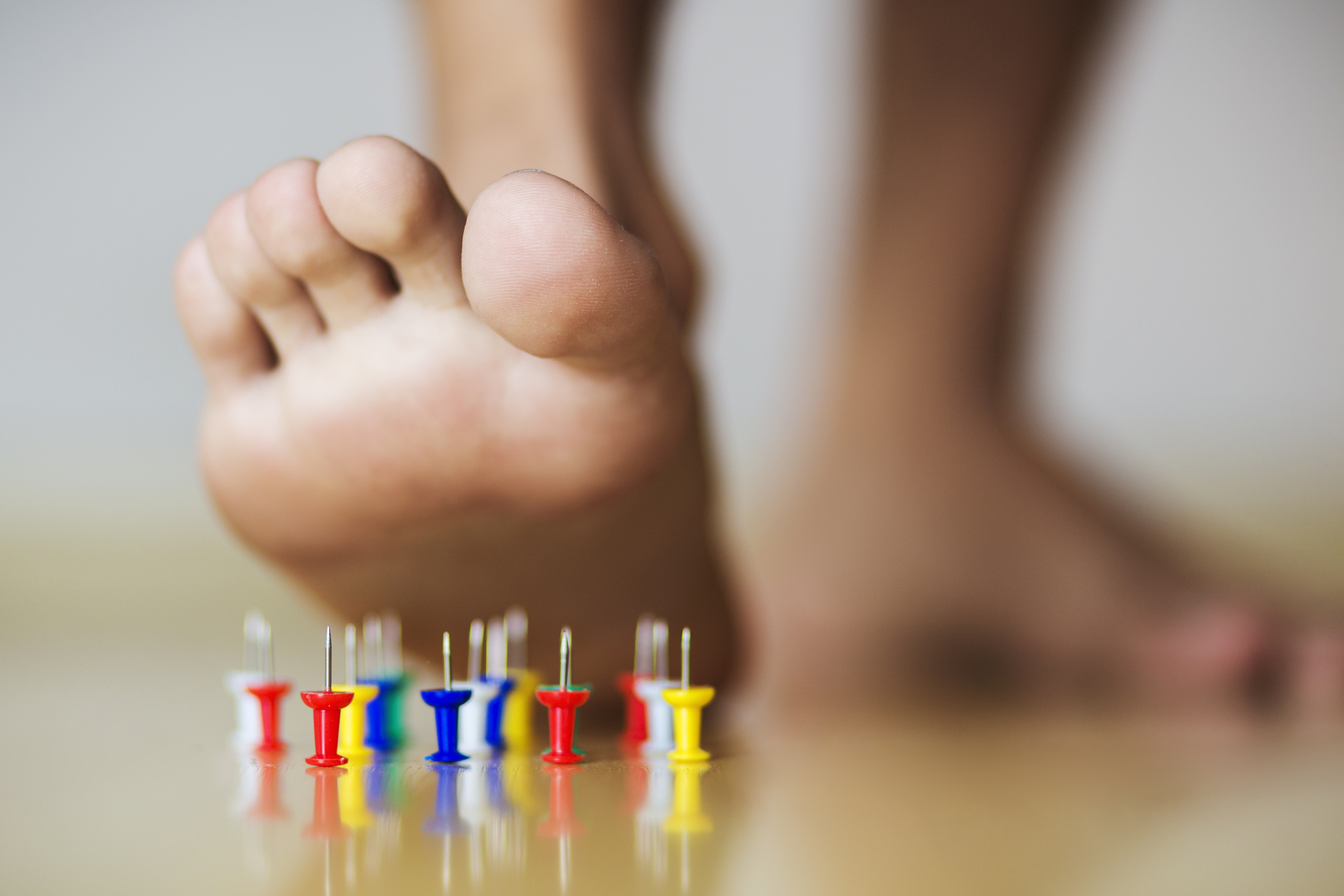 Without drugs or surgery!