TO SCHEDULE AN APPOINTMENT WITH DR JON
Dr. Jon Mastrobattista
10 Anderson Hill Rd. Bernardsville NJ 07924
T: 908-766-3943
E: DrJon@SimplyChiropracticUSA.com
Hours:
Monday: 7 – 11 am and 2:30 – 6 pm
Tuesday: 7 – 10 am
Wednesday: 7 – 11 am and 2:30 – 6 pm
Thursday: Closed
Friday: 7 – 11 am and 2:30 – 6 pm
Saturday: 8 – 10 am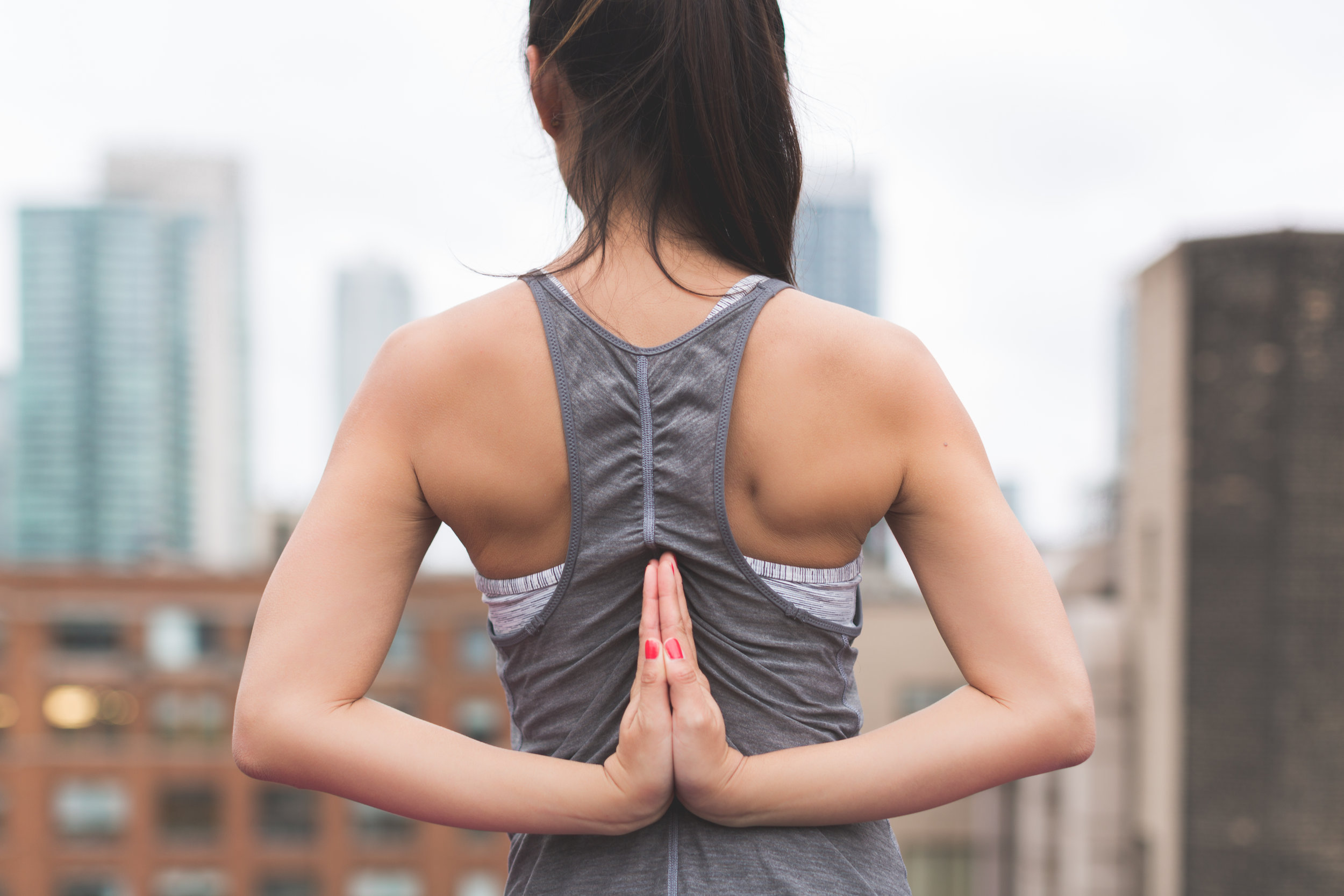 TEAM LEADER
Dr. Jonathan Mastrobattista
Dr. Jonathan Mastrobattista grew up in Bernardsville, attended Far Hills Country Day, then graduated from Bernards High, where he was active in football, wrestling and track. He received bachelor's degrees in Animal Science and Biology from Texas, and went on to Logan College of Chiropractic in St Louis to complete his doctor of chiropractic degree. He then worked in Vacaville, California for a year before returning to New Jersey and opened a practice here in 1985.
Dr. Mastrobattista is always striving to increase his knowledge in Chiropractic and continually attends a variety of post-graduate courses. He has also been a speaker for a number of Chiropractic groups.
Dr. Mastrobattista practices the traditional philosophy of Chiropractic, which is subluxation and structural correction of the spine. Simply put, a subluxation is a misaligned vertebra which interferes with nerve impulses (messages) to and from the brain. These impulses/messages regulate all functions of the body. By removing the interference the body is better able to function normally and possibly heal itself.
Although Dr. Mastrobattista wants his patients to feel better as soon as possible, his primary focus is removing nerve interference (subluxation), and restructuring the spine to its most stable bio-mechanical position. This is done through a rehabilitation program of adjustments, as well as advice on posture, exercise, nutrition, sleep and stress.
We Can't Wait to See You in Our Office
SUCCESS STORIES
Degenerative disc and herniated back
Dr. Jon is an expert in traditional chiropractic care. Rather than only treating the pain symptoms, Dr. Jon makes it his mission to eliminate the root problem of your chronic pain - to improve the quality of your life. In 2003 I was diagnosed with degenerative disc disease and a severely herniated lower disc. Read the full story...
Psoriasis
It all began when I went for a pedicure. Suddenly I noticed a skin irritation on one of my toes, which I thought was from the pedicure. Six weeks went by and the condition worsened tremendously!! It spread all over the bottom of both feet. It continued and got so bad, the bottom of my feet were cracked and bleeding. If I walked across the kitchen floor barefoot blood tracks were left from the cracks in my skin. It got to the point that the muscles under both big toes began to atrophy because I wasn't using the muscles due to the big cracks in the skin under both big toes. Read the full story...
Insomnia
Our son Josiah is 2 1/2 yrs old and since birth was always a "light sleeper" requiring very little sleep, or so we thought. He had the same routine since birth: go to sleep between 10:30 - 11pm, awake at 1am, 4am and 6am. There were many times when he would wake up 10 - 11 times during the night literally!
We got really concerned because this kid wasn't sleeping! And I noticed he would also stop breathing for 15 seconds at a time during the night. So we brought him to the pediatrician and told him our concerns.
Ear infection
On February 4, 2011 I fell twice on the ice. I was sore and over time I developed a severe headaches, excruciating pain behind my left eye and terrible pressure in my left ear. Read the full story...
pain and numbness in face/Sciatica/Polycystic ovaries/High blood pressure/Hypoglycemia
I am going to be "that" person who recommends chiropractic care for EVERYONE! Since January 2013 I was suffering with paresthesia (pain, numbness, tingling) in my face, neck, chest & arm. As time progressed my symptoms got worse, I was physically exhausted, stressed, my hair was falling out (most likely from stress), my left leg / knee kept giving out, migraines started and they became debilitating. Doctors ordered CT-scans and then MRIs when they found a suspicious "lesions" in my lower "cp angle" of the brain. My doctor was scared which made me VERY scared; she was concerned I had MS or worse. (My MRI also showed slight bulging disks in my C5-C6 and the doctors assured me this was not causing my symptoms, I completely disagree!) But after the MRIs showed these lesions to be dead and benign and not the cause of my symptoms all they could do was order blood work and send me to neurologists and ENTs. All the "medical" doctors have agreed my lesions do not need surgery and are not the cause of my problems but none of them could help me feel better. Read the full story...
Allergies/ Asthma
I started going to Dr. Jon about 4 years after I heard him speak. I was always scared to go to a chiropractor, but what he said made so much sense. I had extremely bad allergies, was on daily allergy medication and regularly went to my allergist MD. Read the full story...
Want to learn more about Simply Chiropractic Bernardsville and what we offer?